"SleepyBye Lullabies" is a collection of soothing instrumental melodies composed by Nashville songwriters Mark Barnowski and Corey Lee Barker.  Each song unfolds in perfect cadence and sonic tones that help calm and prepare little ones for nap time, feeding time or bed time.  "SleepyBye Lullabies" truly offers musical memories for the whole family.
Mark and Corey have also included an extra special song written for mothers everywhere.  "Sweet Lullaby (#10) features the endearing voice of a mother singing to her precious new born. The track that follows gives moms a chance to hum or sing-a-long too and create magical comforting moments with their child.
MEET THE SONGWRITERS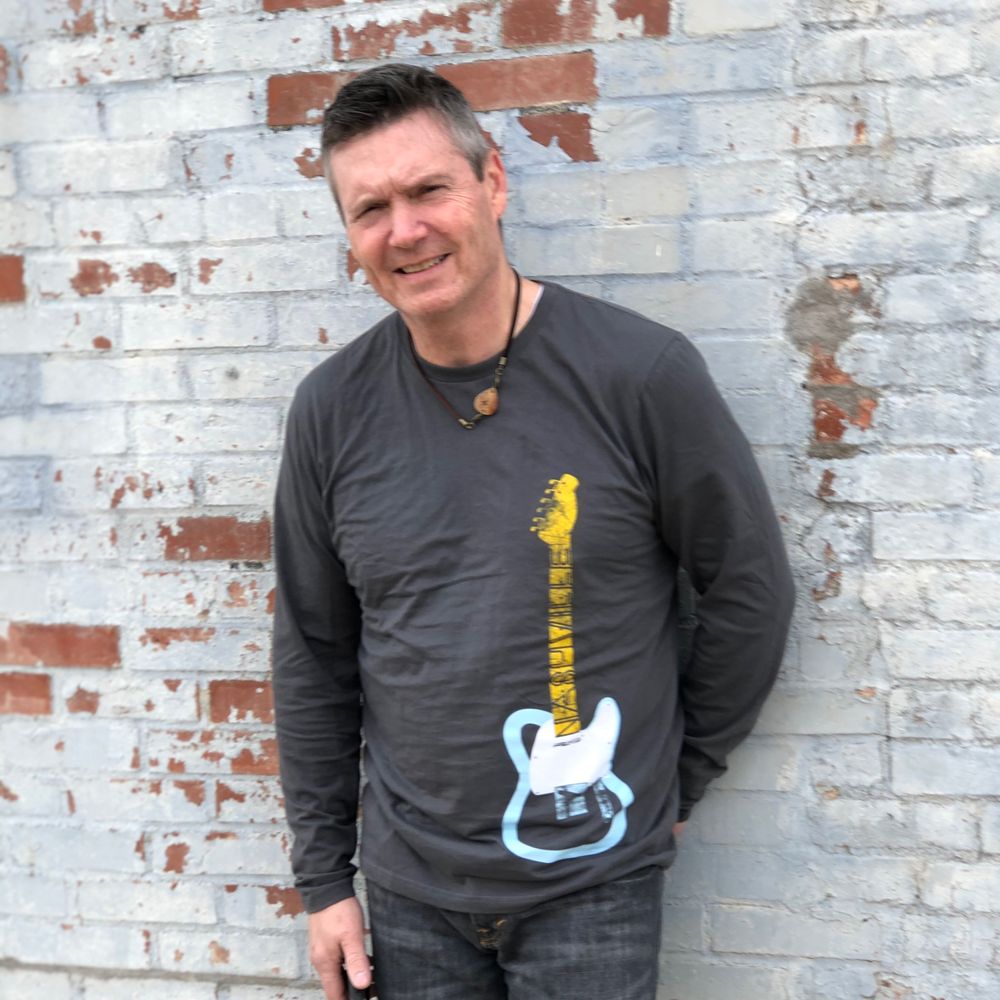 Mark
Mark E Barnowski
Mark Barnowski is a singer/songwriter who moved from "Motown" to "Music City" nine years ago.  In 2015 he won TSAI's (Tennessee Songwriters Association International) Male Songwriter of the Year and in 2016 and 2017 Song of the Year.  Again in 2019, Mark was awarded Song of the Year, Songwriter of the Year and also captured Record of the Year with William Shatner & Jeff Cook's (Alabama) "Beam Me Up".
As a record promoter, Mark earned multiple Gold and Platinum Records for artists such as Michael W. Smith, Bruce Hornsby, Shawn Colvin, Harry Connick, Jr. and shares the record for promoting the longest running single in Billboard History "How Do I Live" by LeAnn Rimes.
As recording artist Mark Edwards, he  charted 4 top 50 singles and reached #43 on Billboards Adult Contemporary Charts.  Mark's Debut single "Just Having Touched" peaked at #15 and was the highest Charting independent AC single in the Gavin Report's history.
Recent cuts as a songwriter include two songs on the Cash Creek Children's CD "Dance With The Dinosaurs" and four new Christmas songs including "Dancing In The Snow", the first single released in decades by the infamous 50's & 60's hit band "The Skyliners".
Taking a trip down TV memory lane, you might have spotted Mark on "The Gong Show" with Chuck Barris, sharing the trophy with his musical family group RELATION.  He also competed in the male vocalist category against Sam Harris on the debut season of Ed McMahon's "Star Search".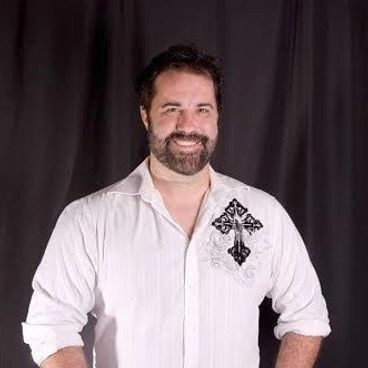 corey
coyrey lee barker
Corey Lee Barker has over 700 cuts in various genres such as Country, Christian, Pop/Rock, Reggae, Polka, Comedy, TV and film. He has received multiple Nominations/Awards for songwriter of the year by the Tennessee Songwriters Association, Inspirational Country Music Association, Josie Music Awards, Texas Country Music Association, World Songwriting Awards and the North America Country Music Association International.  He also has 9 #1 songs in the Christian Country Genre. Corey has written songs for William Shatner,  Vince gill, Neal McCoy, Home Free, Daryle Singletary, Cledus T Judd, Rebecca Lynn Howard, TG Sheppard, Johnny Lee, Bill Anderson, Jason Jones (Warner Brothers), Lucas Hoge, Cash Creek, Barry Michael and a host of others.  TV placements include HALLMARK, SMALLVILLE, THE MESSENGERS, BIRTH OF A LEGEND, ANIMAL PLANET, HBO, and GAC, CW Network, WB Network and NETFLIX.  You'll also find some of his music on the Grammy winning album "Come Share The Wine" by Jimmy Sturr. 
In 2015 Corey penned the Amazon best seller "Hit Happens" and recently released his second book "101 Ways to Get Your Songs Recorded."
meet the producer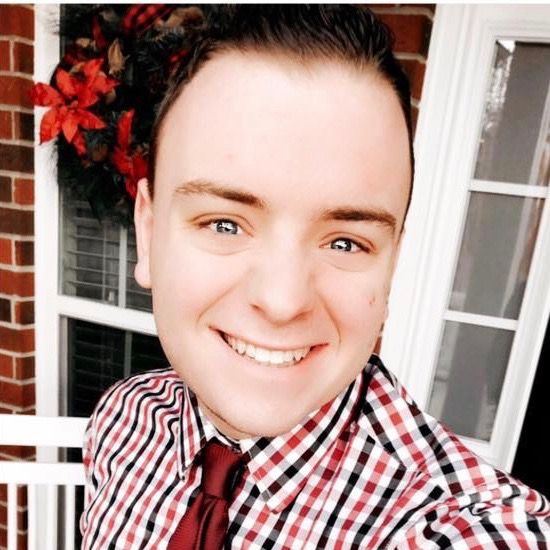 Matthew lawson
Matthew Lawson (21) is a full time studio musician/demo producer out of Monroe, NC. On the daily he is working with rising songwriters, seasoned artists and Grammy winning labels, alike. In addition, Matthew is a staff songwriter for Crossroads Music Publishing, Arden NC with several chart topping songs in the Southern Gospel genre. He loves music, people and most importantly, God. 
Music preview
0:00/3:21

0:00/4:01

0:00/2:59

0:00/3:38

0:00/2:18

0:00/3:19

0:00/4:00

0:00/3:18

0:00/3:16

0:00/3:28

0:00/3:31
Press Play and the CD will automatically scroll through all 11 songs with 30 second previews.
A portion of the proceeds will benefit St. Jude Children's Research Hospital.